Roll for PRS with the possibility of installation on BDM. Working width 2750 mm. The manufacturer is DJM (Italy).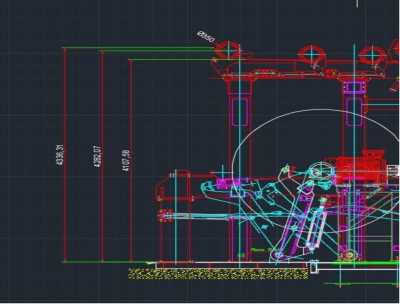 Features
Photos
Make a request
Brief information:
It was installed on a BDM with an operating speed of 900 m/min;
Working width 2750 mm, shaft width 3000 mm;
Max. winding diameter 2500-2700 mm;
The number of shafts is 8;
Automatic loading;
Computer system with control panel;
Productivity of the machine: 100 t/day.
The equipment was dismantled in November 2022. Stored in a heated room.
All technical documentation is available.