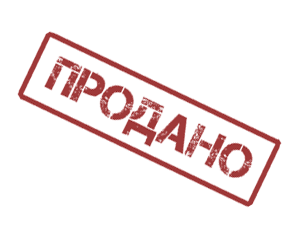 Low-concentration hydraulic breaker, manufactured by Lamort.
Features
Photos
Make a request
Technical characteristics:
Productivity:

100 - 2

00 t/day;
Concentration: 4,0-4,5%;
Sieve with hole diameter: 10 mm;
Delta model bathtub. Made of stainless steel;
Installed drive 200

kW.
The delivery set also includes:
Supply conveyor (metal, belt);
Egger pump and controls;
Spare rotor of the breaker;
Spare drive motor.
Good condition, dismantled.