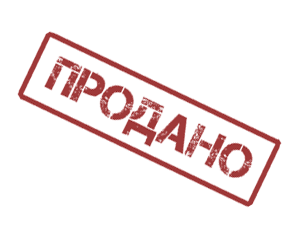 Print this page
№ 01201
Mass preparation system. Productivity: 120 tons/day.
Features
Photos
Make a request

Complete mass preparation line.
Productivity: 120 tons/day.
The composition includes:
Voith Low Concentration Hydro Breaker Model VS 20 with Conveyor. Volume: 20 m3, Power consumption: 160 Kw.
Pear
Voith turbo separator, model ATS 10
2 Sort: Moduscreen, model F1F, Moduscreen, model F0.
Cellwood dispersant
Krima screw press, model KSR 550 SL/power: 55kW.
Waste removal conveyor with metal detector.
Double waste unloading section.
Waste dehydration compactor.
Rotary sorting (in line) to remove plastic.
2 Jyhlivaara mills, model JC 01. Used. power: 250 kW
1 Mill Jyhlivaara/ Metso, model JC 03 used. power: 630 kW.
New spare parts for the mill: Rotor JCO3RMX-JHF, stator JCO35MX-JHF
MlynÖMV, model KK1, power: 132 kW
Storage volume: 500 m3
Image Gallery