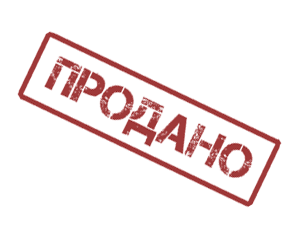 Line of automatic folding-gluing, Vega firm, model: ONDA 1600.
Print this page
№ 1013
Year of manufacture: 1998. 4-point boxes are ordinary and boxes with a folding bottom.
Features
Photos
Make a request
Brief characteristics:
Maximum sheet size: 1000 x 1610 mm.
Minim. sheet size 150mm x 300mm
Weight of the processed material from 500 to 1500 gr / mXNUMX
Profiles of corrugated sheets: E, B, C, BE, BC
Gluing in a line and on 4 points.
Speed: 180-9 m / min
Overall dimensions of the line: 14,10 m

x 2,05 m
The equipment is in excellent working condition, you can watch at work.
There are spare parts.
Available for sale in the spring of 2021.
Download attachments:
Image Gallery