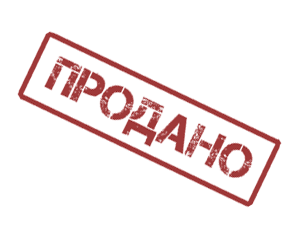 KESHENGLONG printer slotter. Max. sheet size: 4300 * 2500 mm.
Print this page
№ 0806
Year of release: 2005 with complete replacement of the entire electrical part (Wiring, Sensors, Siemens control system in 2017.
Features
Photos
Make a request
Maximum sheet size: 4300 * 2500 mm (detailed data are given in the table).
Processed corrugated cardboard profiles: B, C, BC, EC.
Thickness up to 12 mm.
Productivity: 3600 preparations / hour.
In the composition:
Feeding section with lifting table;
2 Sections of the press (the Print from above, anilokos, the Lineature 100);
Automatic slotter with a system of cutting holes and grooves;
Output conveyor;
Sheet stacker;
Siemens computer control.